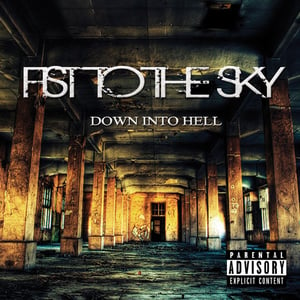 $

3.00
Physical copy of "Down Into Hell - Single"
Tracks:
1. Down Into Hell 4:16
2. Another Lesson Learned 5:20
You can also purchase the album on:
iTunes
AmazonMP3
CDBaby
eMusic
Myspace Music
Last.Fm
Recorded by Scott Creekmore at Mercenary Digital Studios in Zion, IL. Artwork and album design by K. Todorov, Fist to the Sky and Sly Productionz. Photograph done by Tom Hane.